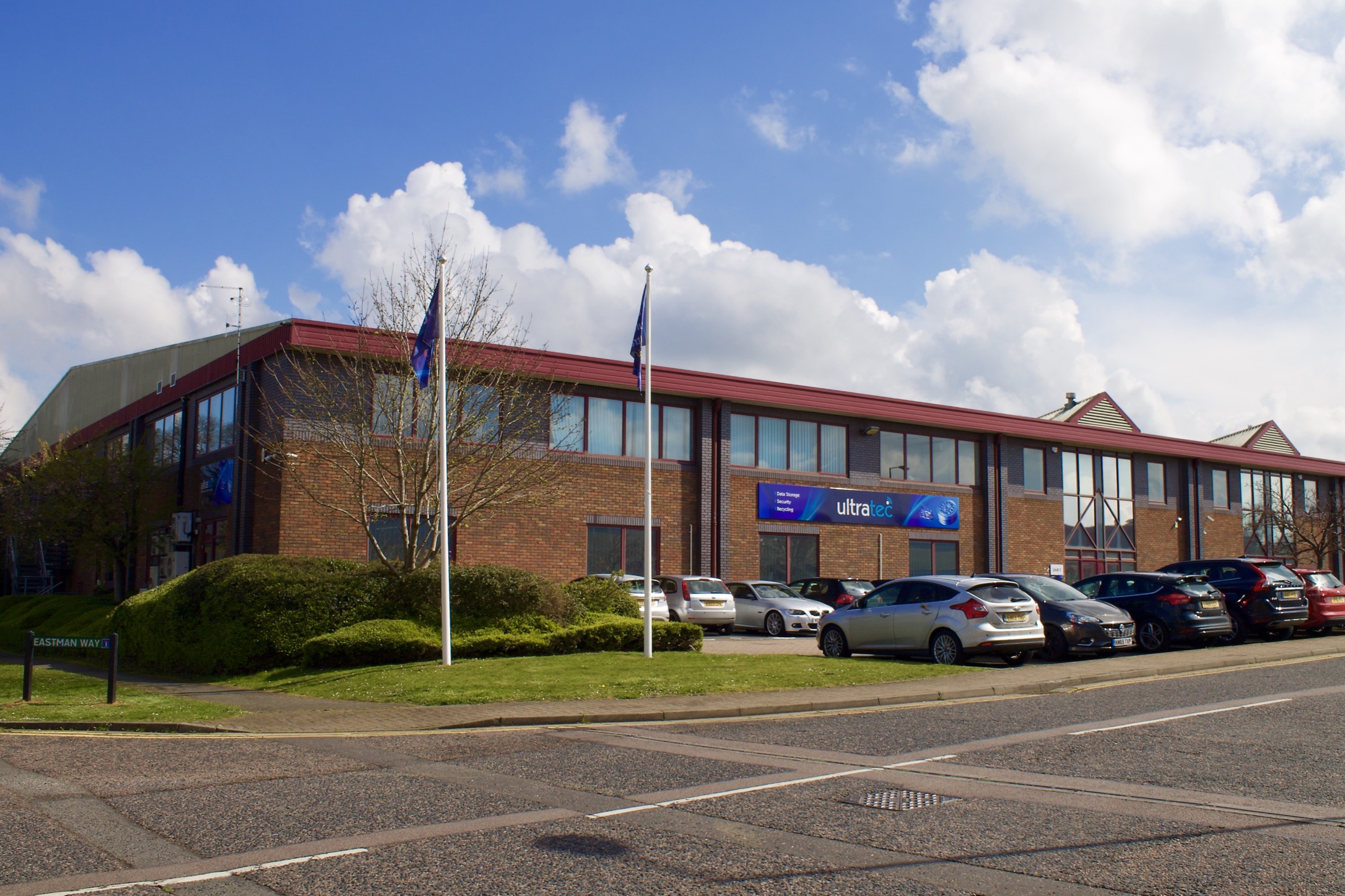 We are Ultratec
Supporting you & your most valuable asset.
At Ultratec, we understand how crucial data is and the necessity of protecting it. For over two decades, we have offered our clients services to manage, recover, and safeguard their data. We are the leading supplier of second-hand data storage devices in Europe, including Hard Drives and SSDs. Besides, we provide a range of additional services, such as testing, repairing, and data recovery, to complement our offerings.
We are dedicated to delivering our clients the best possible customer experience and advanced solutions. This commitment motivates us to invest in new technologies and services and continually innovate to enhance our offerings.
Contact our team today and discover how Ultratec can assist you with your business and supply requirements.