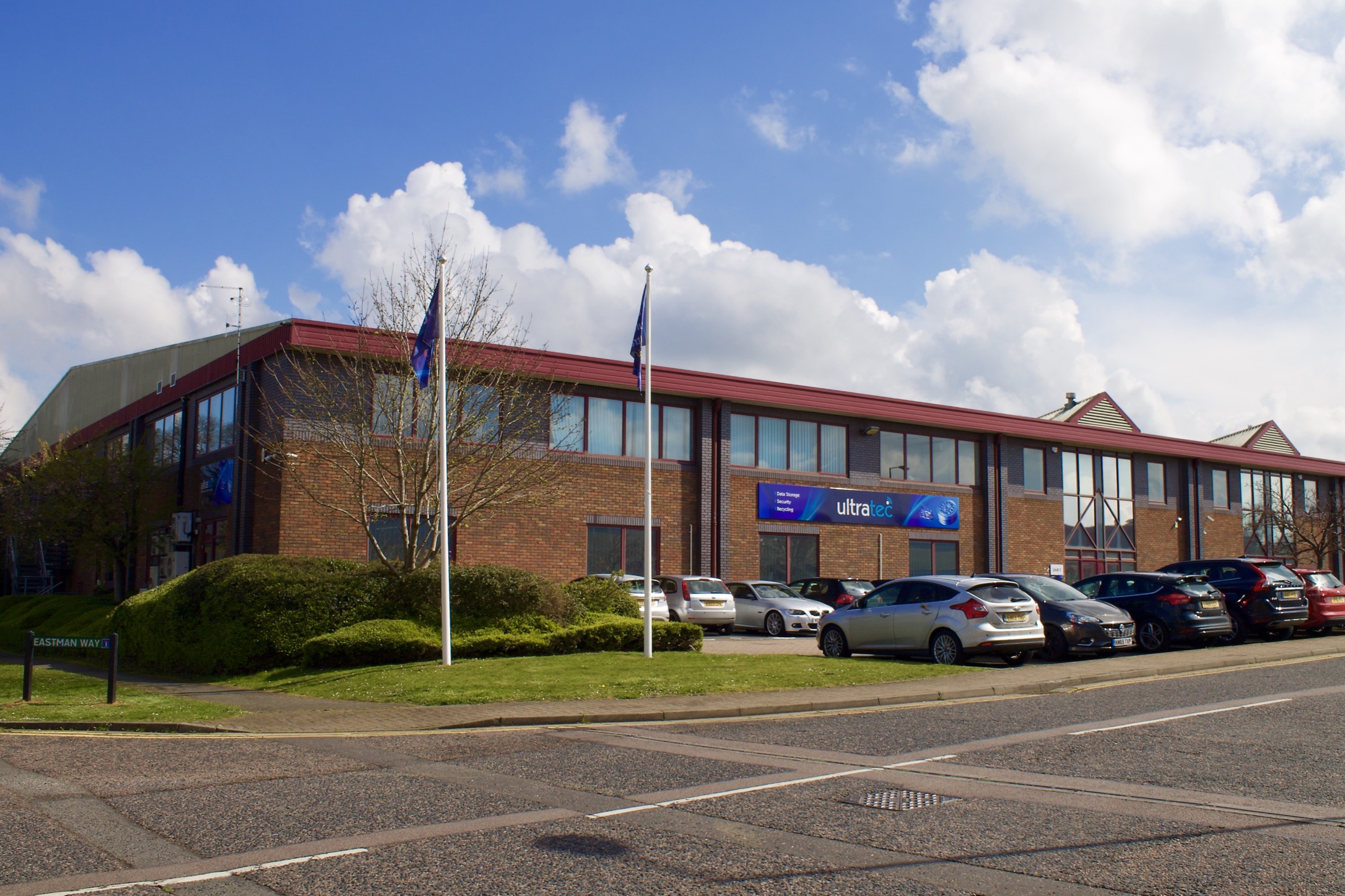 We are Ultratec
Supporting you & your most valuable asset.
At Ultratec we understand the value of data and the requirements for its safeguarding. Since 1996, we've provided services to enable our customers to manage, recover & protect data. As well as supplying the full scope of data-bearing devices; including Hard Drives & SSD's.
Our Channel focused Data Centre Hardware On-Site Support contracts cover products from post-warranty until the end of their useful life, providing reassurance along the way.
From our location in Henlow we provide a full IT Asset Disposal (ITAD) service as well a range of recycling programs to suit all.
We continue to invest, innovate & develop new technologies & services to ensure we continue to deliver an outstanding customer experience and technologically advanced solutions.