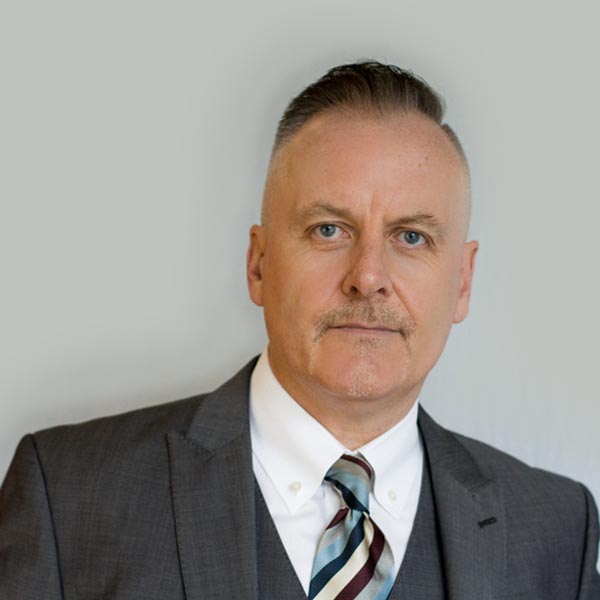 Ian Turnbull
CEO and founder of Ultratec
With over 30 years' experience in the ITAD sector, he is a recognised leader with a successful track record of leading the business through growth, product development, innovation and design. Prior to joining Ultratec, Ian was the technical director at R&R Group Services Ltd, where he enabled a 'one man band' operation to grow from £150K to £4m within four years.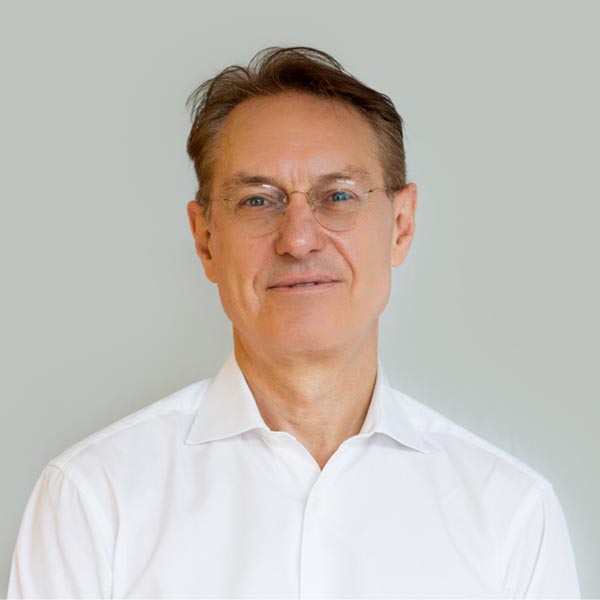 Gotthard Haug
Non-Executive Chairman
Gotthard has extensive international experience in the ITAD sector and beyond, in finance, sales and operational roles. He was formerly the CFO and subsequently CEO of Teleplan International, the industry leader in lifecycle for after-market service. He has also held the role of FD at Agfa Gevaert before becoming the CFO Walmart Germany in 2000, where he oversaw its M&A strategy. Prior to this he was FD at Mars, one of the largest food manufacturers in the world.
Gotthard is also currently on the Advisory Board of iGlobe, a leading Asia Pacific Venture Capital firm headquartered in Singapore.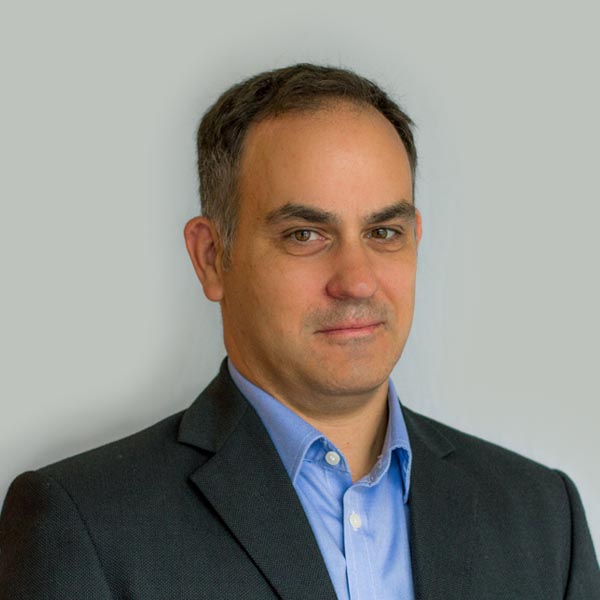 Dan Goodwin
Technical Director
Dan has over 20 years' experience in hard drive repair and data recovery. At Ultratec he is responsible for the design and implementation of the Ultraerase and Genesis technologies. Dan led the development of the world's first CESG approved hard drive erasure platform. He oversees the day-to-day running of Ultratec's Baldock site with a particular focus on process test engineering and logistics.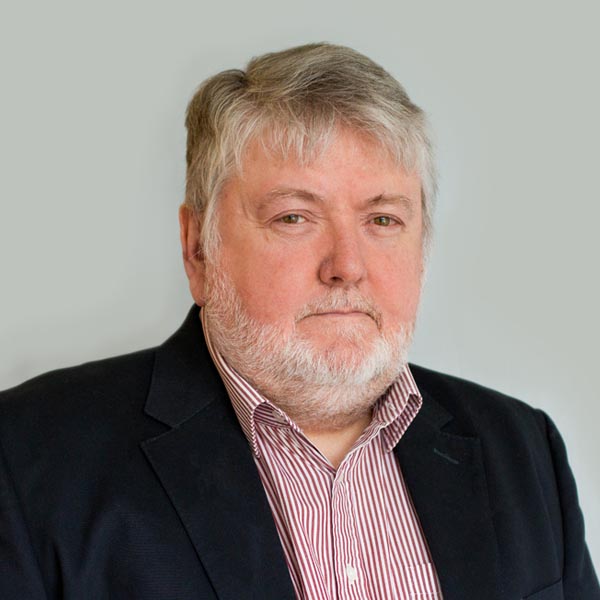 Mark McCrimmon
Non-executive Director
Mark is experienced executive and a chartered engineer, with a track record of successfully delivering improved business performance in high technology industry. He has proven experience of cross functional leadership, program management and delivery execution in the Hard Disk Drive Industry spanning over 30 years at IBM, Xyratex and latterly as VP at Seagate technology. Mark joined the Board of Ultratec as  a non-executive director.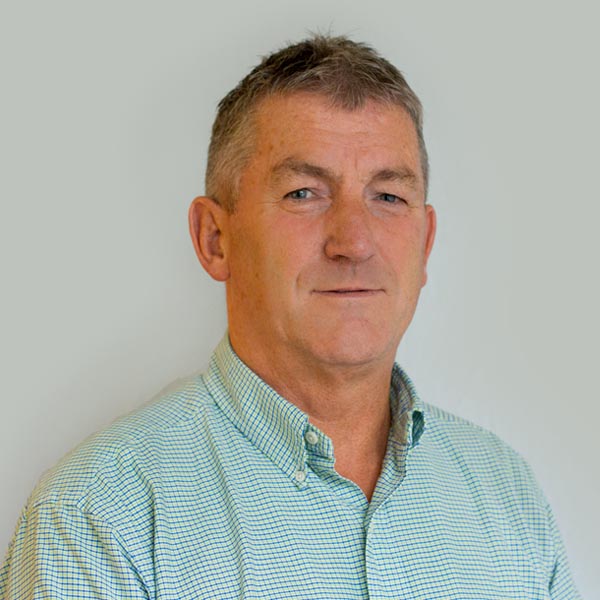 Paul Hughes
Non-executive Director
Paul joined the Ultratec Board in 2017. He has extensive experience as an independent consultant and non-executive director to a variety of public and private companies globally and within the UK. Previously, Paul spent over 15 years in a variety of senior roles at Lloyds Banking Group.
Paul is also currently Chairman of Fast2Fibre, a leading telecommunications company.